Membership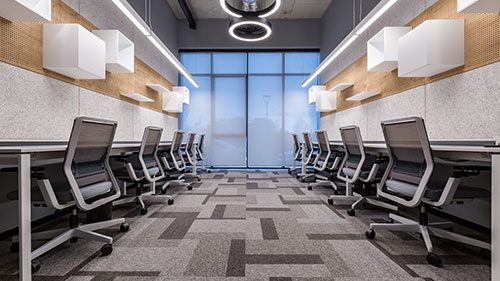 Suitable for individual and team work, your private office space is available at any time and equipped with the necessary, state-of-the-art technical infrastructure.
Starting from 5250 TL/Month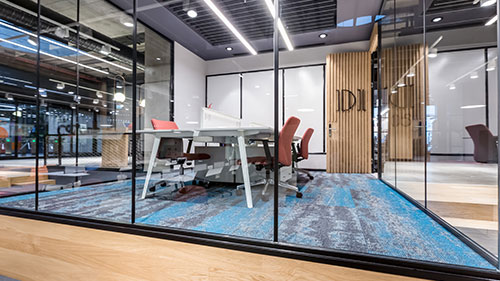 Select a desk for yourself, customize your space, and work your own way, interacting with other members as often as you want.
Starting from 1800 TL/Month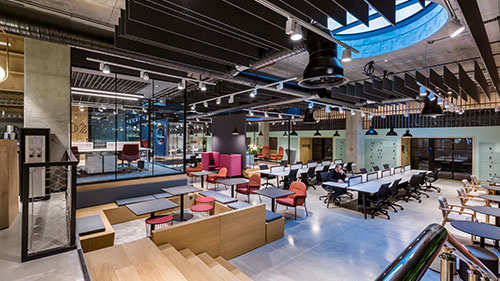 The joint work area at CoZone is available to you at any time, helping you enjoy the day in the most efficient way possible.
Starting from 300 TL/Month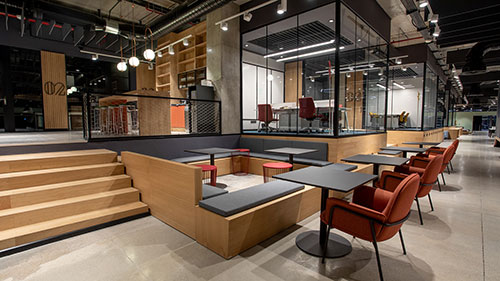 If you want to work without any spatial restrictions, CoZone will meet your flexible office requirements.
Starting from 330 TL/Month
OUR SERVICES

Meeting Rooms

24/7 Access

High-speed Internet

Networking

Easy Transportation


Storm Room

Retreat Room


Lockers

Events

Talks

Lounge

Courier Service

Perks

Nurus Furniture

Unlimited Tea & Coffee

Daily Cleaning
Meeting Rooms
Meetings, trainings, interviews…
With 6 different room alternatives from 2 to 20 people, now the meetings are much more productive and pleasant.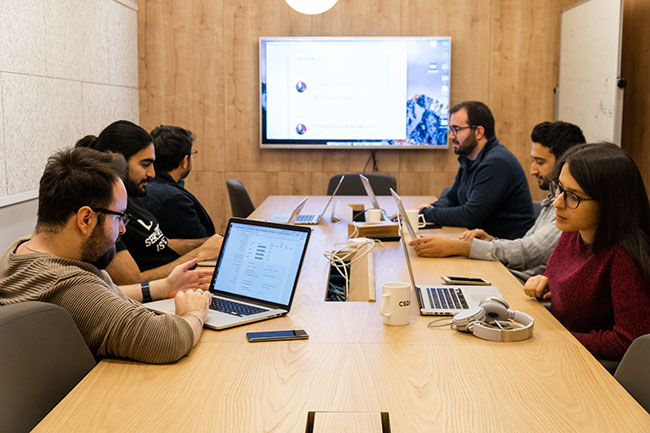 Event Zone
CoZone hosts your events, trainings, hackathons, presentations, and even cocktails up to 200 people.
In the intense pace of business life, only members of CoZone will have the advantage of enjoying various of events such as; concerts, tastings, yoga & breathing exercises, workshops and talks.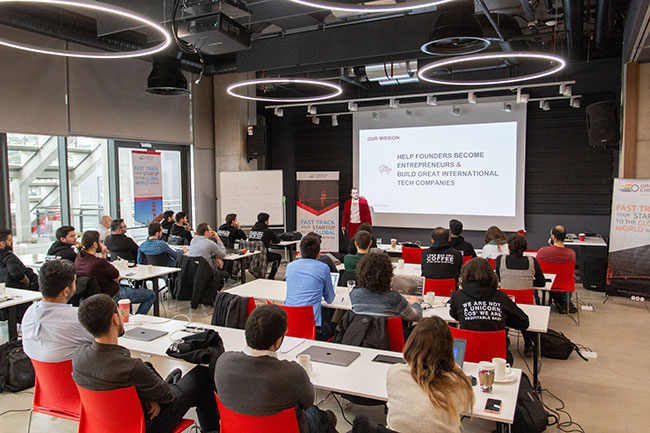 Chemistry of CoZone
In today's business culture,
CoZone is a new generation working area where a small business idea could have effects that would change life in all over the world by feeding and growing from different sources; A collaborative workspace that offers the ideal environment for young blood entrepreneurs, employees, jobs and collaborations.
The objective
of CoZone is to bring enterprises, international companies and various freelancers in a shared habitat so they collaborate closely in achieving their goals.
Designed by award-winning architects,
CoZone's environment will increase interaction and make working hours more efficient. To maximize the synergy generated under this roof, the space is equipped with a state-of-the-art technological infrastructure, abolishing borders and making uninterrupted collaboration possible with clients and colleagues from around the world.
The only coworking space in Turkey supported by a Technopolis.
CoZone is directly connected with METU Technopolis, rated the best of its kind in Turkey for multiple years in a row. This organic bond provides CoZone members with a range of privileges and advantages. Choosing CoZone as your office space is sufficient to benefit from all these advantages; and to work, produce and transform the position of your business effectively.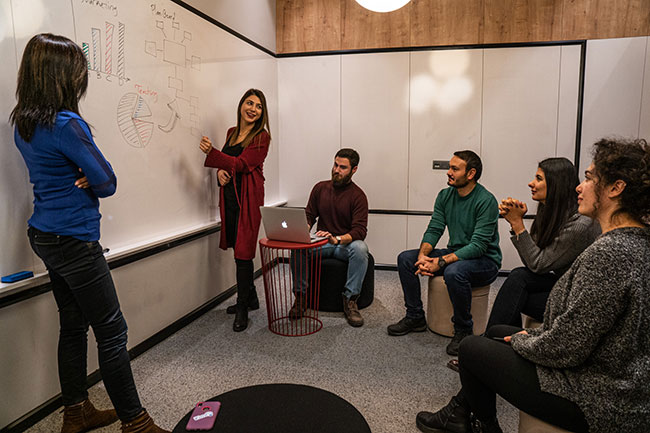 Fill up the form, let us reach you.